News
Gold Leaf Capital Partners Featured in Crain's Chicago Business
Read full article -> https://www.chicagobusiness.com/equity/how-increase-equity-private-equity-sector
Jeffrey Wright, CEO of Gold Leaf Capital Partner who recently graduated from The Harvard Kennedy School after being a leader in commercial banking for more than 10 years, examines the complexities of how "The need to have money to make money", acts as a filter that blocks the potential of Black and Brown money managers to thrive.
Below is an excerpt from the article:
"Everyone knows the Catch-22: It's hard to get a job without experience, but you can't get experience without a job. Something similar exists in the private equity industry, but on a bigger scale: To be able to raise equity, you need a track record of buying and exiting companies, which requires, well, raising equity. Unfortunately, the ways to get around that conundrum tend to lock out Black and Brown money managers, making private equity one of the most inequitable corners of an already inequitable financial services industry."
Although our article titled "Want to close the generational wealth gap? Invest in minority-owned private-equity firms." might unsettle traditional financiers that manage capital on behalf of institutions, pension funds, endowments and investment consultants, this is a issue that needs to be discussed in the broader market.

The complete article can be found here. Click here to speak with Jeffrey Wright, CEO and Founder of Gold Leaf Capital Partners.
You may also be interested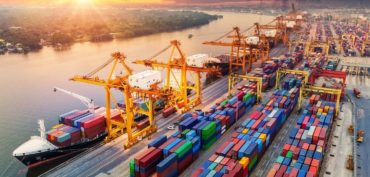 03/07/22
News
Nearshoring: An Alternative to Fixing our Fragile Supply Chains
Pandemics, Hurricane Ida, dozens of ships waiting outside the harbor to enter the Port of Los Angeles and the blockage of the Suez Canal by the Ever Given are just some examples that demonstrate the fragility of our supply chains. These recent events have emphasized...
Read more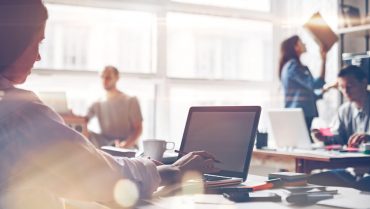 11/23/21
News
Gold Leaf Capital Partners Closed a $3.3M deal in Mexico
This week we are thankful for closing deals and providing access to capital. We were fortunate enough to close a $3.3M deal for our new clients based in Monterrey, Nuevo León, Mexico.
Read more