News
Gold Leaf Capital Partners Closed a $3.3M deal in Mexico
Our clients are Mexican nationals that are making strategic acquisitions of commercial real estate in the United States. We received many "passes" on this one as lenders would not make a loan to non-US sponsors and had discomfort with the credit quality of the tenant. However, we persisted and found excellent terms for our client with a local Michigan bank, who closed quickly after receiving a term sheet. We want to provide access to capital markets to a wider range or investors and operators - and this closing showed us that with dedication can happen!"
You may also be interested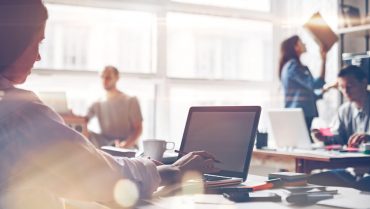 10/25/21
News
Gold Leaf Capital Partners Featured in Crain's Chicago Business
Want to close the generational wealth gap? Invest in minority-owned private-equity firms.
The need to have money to make money acts as a filter that blocks the potential of Black and Brown money managers, writes this Chicago firm founder.
Read more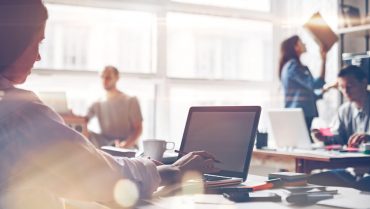 06/05/20
News
Think Like a Banker: 5 Things Banks Consider When Evaluating Your Loan Request
If you are in the market for a business loan, being prepared will give you the best possible chance at success. When you're getting ready to negotiate with a bank for business financing, it always helps to put yourself in their shoes: what will they want to see and hear from you? What will draw red flags? What, ultimately, will land you the money you need at the rate you want?
Read more