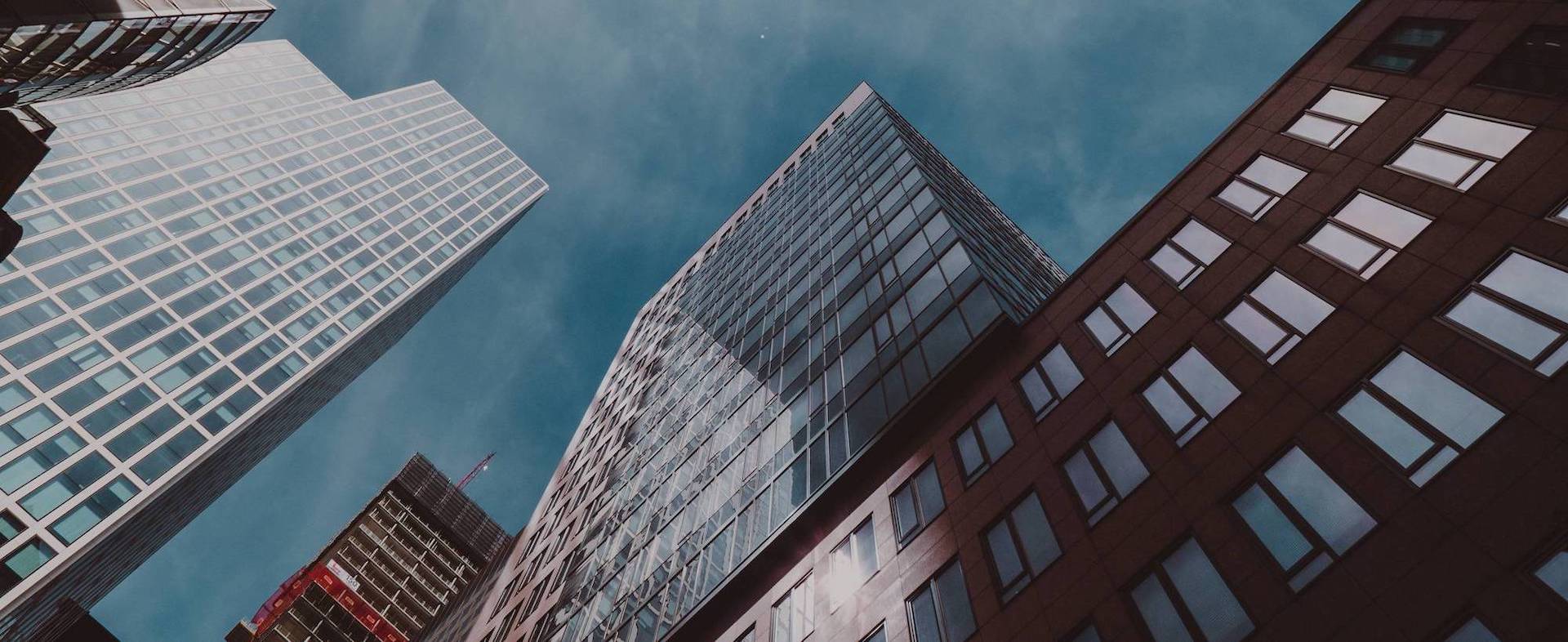 Real Estate Financing
Commercial real estate financing solutions that we can help you with
Gold Leaf Capital Partners is comprised of leading real estate professionals with national real estate capital experience. Our team provides lending solutions for a full range of property types and loan amounts, with deal sizes from $1,000,000-$50,000,000.
We specialize in pairing clients to reliable capital sources, leveraging our underwriting experience and lending relationships to vet, negotiate and close transactions efficiently. We take a consultative approach, understanding that each client and deal is unique. Ultimately, our team works as a partner to ensure clients save time, reduce costs, and effectively maximize their capital stack.
How it works
Let's Talk

Sit with our team of experts to discuss your financing needs.

Submit your Docs

We organize and store your company info, safely and confidentially.

Tell Your Story

We underwrite and structure your deal before we go to the lenders. We prepare a deal overview, including company info and financial analysis

Sell Your Story

We shop your deal to our network of lenders to find the best fit for you.

Review Offers

We negotiate with interested lenders and help you select an offer based on terms, structure, and pricing

Close Your Deal

We work with the lender through underwriting and closing.
Get Consultation